Mark Rostgaard
Owner
Updated: Thu Dec 03 2020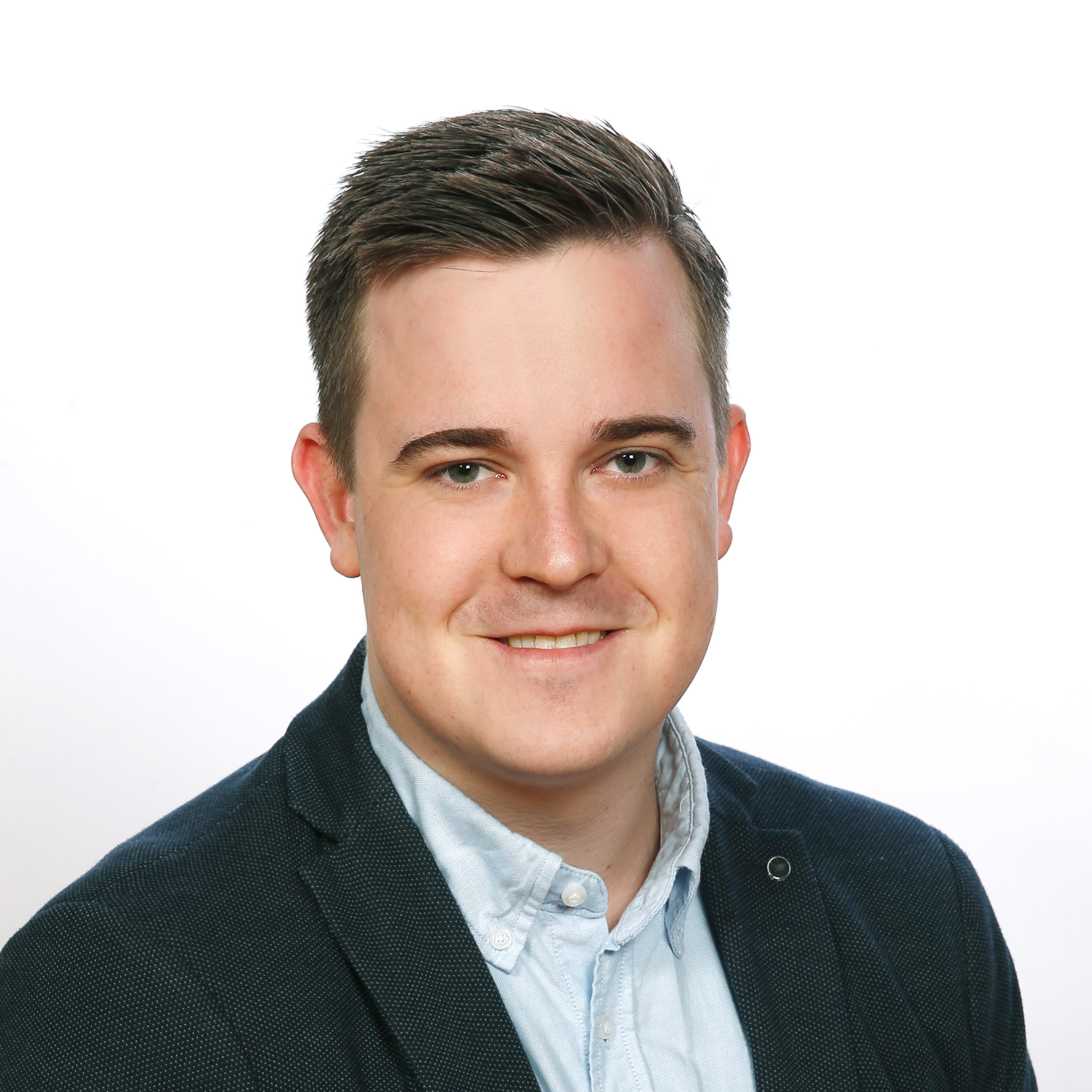 Mark Rostgaard
I'm a software developer with a master's degree in computer science from the IT University of Copenhagen. My masters specialization was in Blockchain Technology with the title:
Decentralized Certificate Authority as a blockchain application[link]
I've worked for more than a year in the blockchain industry working on a payment solution and an internal tool to communicate with multiple blockchains.
I do, however, also enjoy other technologies.
CV:
Work Experience:
Software Developer
BTCS Technologies
Sep 2019 - December 2020
Bitcoin Suisse has been pioneering crypto-financial services since 2013 and played a crucial role in the development of the crypto valley and the overall Swiss blockchain ecosystem.
Developer on a payment solution.
Developing blockchain and market data analysis solutions.
Software Consultant
Rostgaard Invest
Jan 2019 - Ongoing
Rostgaard Invest is a consultency agency where we have have helped people build software, specifically in compliance and security
Full stack developer.
Account manager.
Co-Founder
Nordic Blockchain Association
Sep 2017 - December 2018
Our work is grounded in the Scandinavian values of democracy, trust and transparency, as well as adherence to the Unied Nations Sustanable Development Goals
Co-Founder.
Former chairman.
Speaking gigs regarding the technical side of blockchain technology.
Tech Lead
Baldr Capital
Oct 2017 - Aug 2018
Baldr Capital was a small investment company with the sole focus of hedging the crypto currency market.
Developing frontend and backend systems for the investment platform.
Coordinating and project maangement.
Co-Founder
Crypto Ship
Jul 2017 - Jul 2018
Webshop selling hardware wallets for crypto currencies.
Education:
M.Sc. Computer Science
IT University of Copenhagen
Aug 2017 - Jan 2020
B.Sc. Computer Development
IT University of Copenhagen
Aug 2014 - Jun 2017